Services – ANCO Roofing Systems & Custom Sheet Metal
Our CNC Fiber Laser Cutter
enhances the design possibilities of any project we undertake.
At ANCO we do more than create metal roofing systems. Our talent and tools enable us to take on the most creative projects. From jewelry to wall art to custom ornaments and signage, we can handle almost any design you can imagine.
At ANCO Roofing Systems & Custom Sheet Metal If You Can Draw It, We Can Make It.
In our shop featured on Etsy, HammeredTwisted, you can find the most beautiful pieces of jewelry, cut by us and handcrafted by Kat Van Dyne.
Message From The Artist:
"Hi, I'm Kat, artist, and owner of Hammered Twisted. I live in beautiful SW Florida and am inspired by the colors and textures of nature. I've been a silversmith for more than a decade but have also started using other metals (copper, aluminum, and stainless steel) in my designs. During the pandemic, I learned to work with alcohol inks and epoxy resin and have added some home decor to my shop as well. Every piece is made with love, not mass-produced or sold in stores. Feel free to e-mail me if you have any questions. Thanks in advance for stopping by!"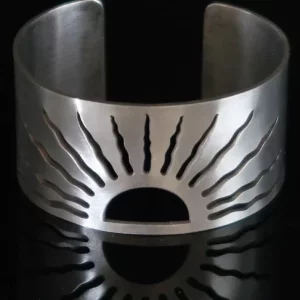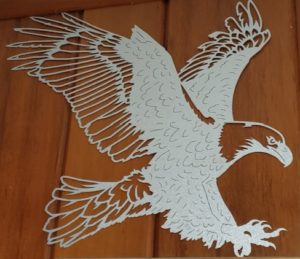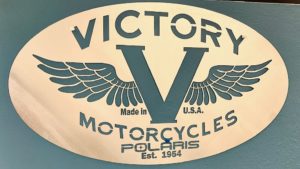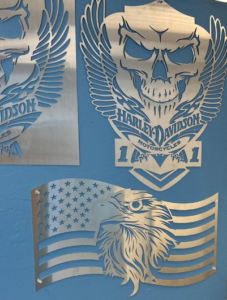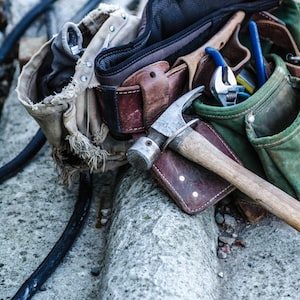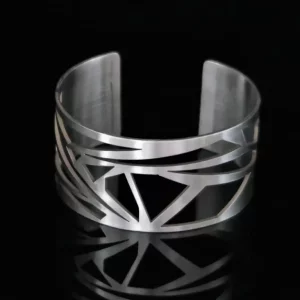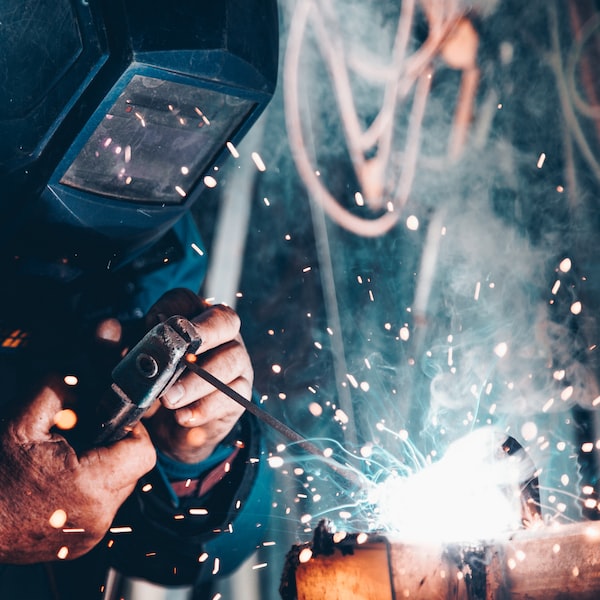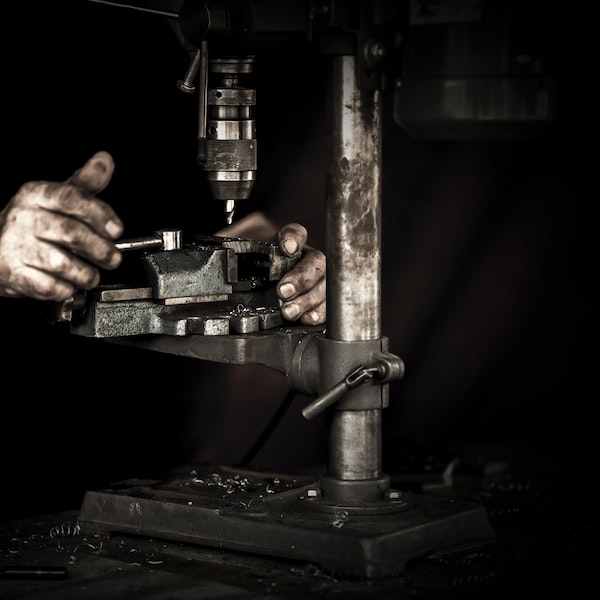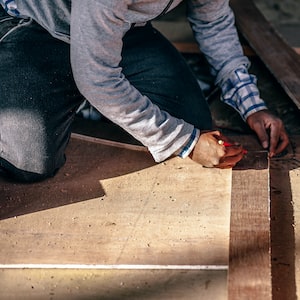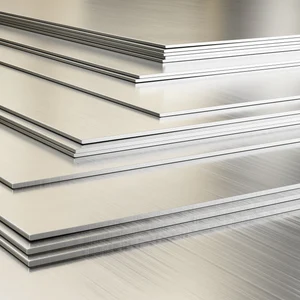 Our Services
Serving the Community With Over 25 Years of Experience