Contact ANCO Roofing Systems!
Here at ANCO Roofing Systems we are proud to offer superior products to each and every customer. Whether you need a custom metal sign or the highest quality metal roofing products! We can provide you with anything metal. If you can draw it, we can make it!
Give us a call today or email us! If you have any general questions or requests about our services. We will try our best to respond back to you within 24 hours.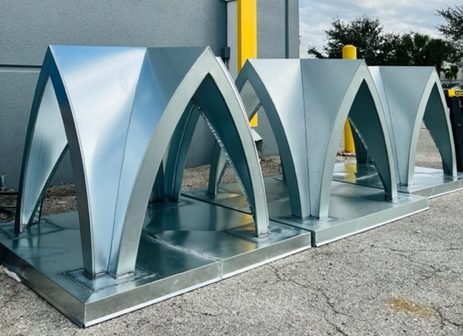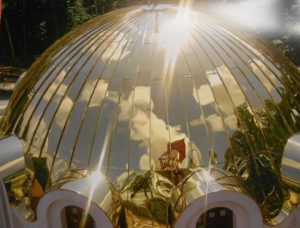 Email
Phone
239-433-2599
Address
7959 Drew Circle, Fort Myers, FL
For More Information On Our Many Services Contact Us Today Or Send Us An Email!