metal roofing systems
ANCO is known as one of the best sheet metal works in the area. we provide quality metal roofing systems and products throughout the state of Florida. Various types of sheet metal work are featured including spouting, cornices, and other specialties of the trade. Roofing contractors in the area know that our expertly crafted metal roofing panels are the best on the market today. Notably, our metal roofs carry a Dade county product approval for high-velocity wind zones.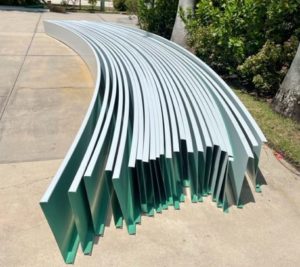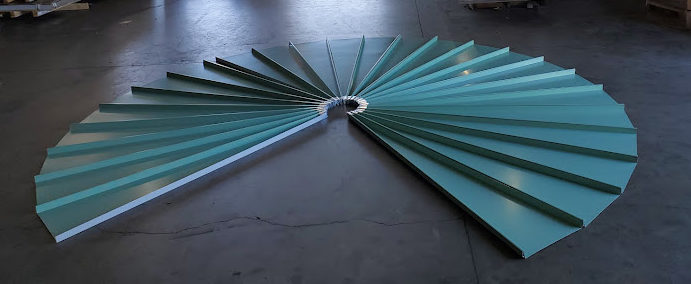 Standing-Seam Metal Roofing
We specialize in manufacturing Standing-seam metal roofing.
Standing Seam metal roofs are increasingly popular for their tough weather-tight durability and sleek modern look. Seams can be locked mechanically or locked in depending on your preference. Metal roofing is a long-lasting low maintenance system.
Call ANCO and make your new roof a custom-fabricated metal roof.
Check out some of our recent projects on Facebook!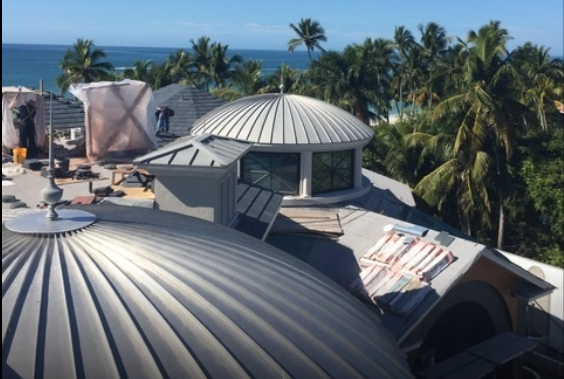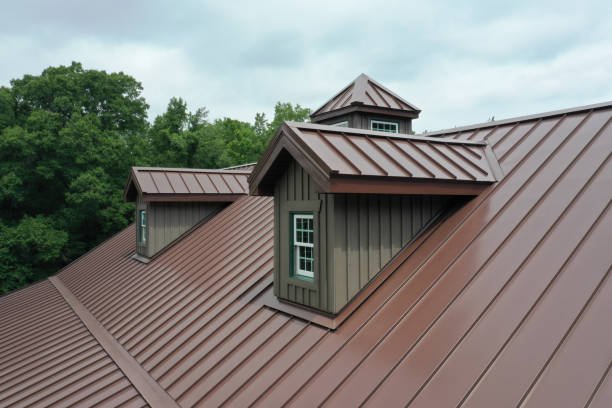 tough reliable roofing
Metal roofing is a great alternative to other types of roofing. In addition to being low maintenance, it is specially engineered to survive decades longer. Thus, it can last many years without signs of corrosion or ruination. Metal Roofing Is Strong, Durable, and Designed To Stand Up To Many Types Of Weather And Exposures Such As Mold & Mildew, and UV Rays. Also Worth Mentioning Is The Fact That It Is Eco-Friendly Since Metal Is Highly Recyclable. Lastly, Compared To Typical Asphalt Shingles Metal Roofing Is A Much More Economical Choice Since One Metal Roof Can Outlast At Least Three Shingled Roofs.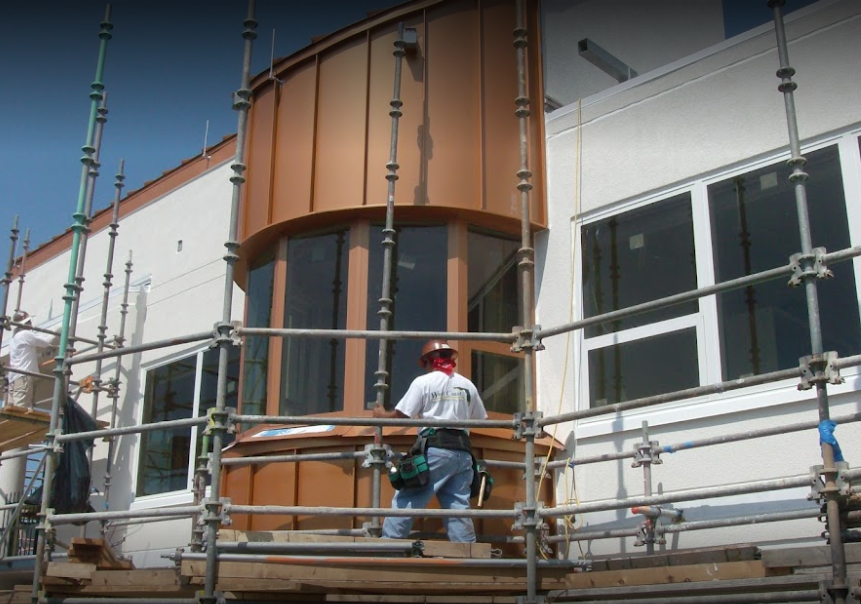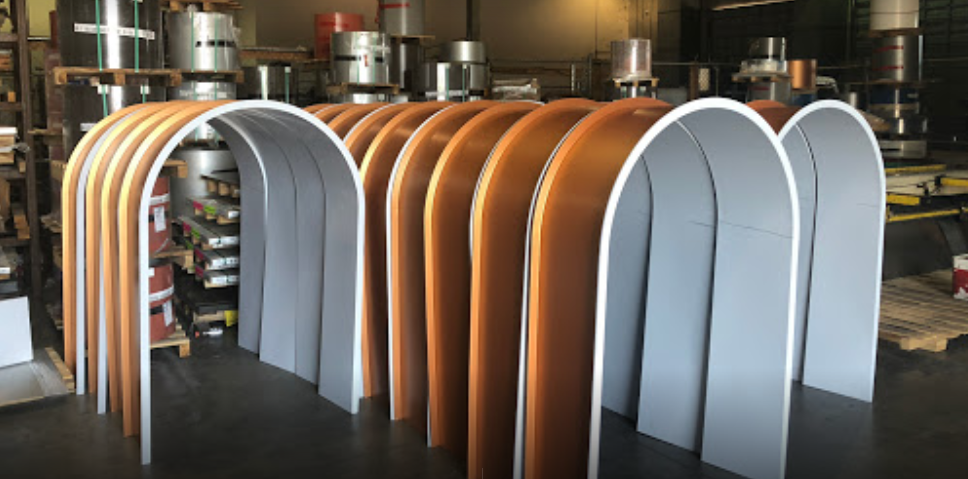 We are so proud to serve Florida with the best metal roofing systems available. However, we can do anything in the metal fabrication business! From metal signs, jewelry, and household decor to tough reliable commercial and industrial roofing products. Visit our services page below to see everything we can do!
Contact Us Today!