about us
ANCO Roofing Systems – Sheet Metal Fabricator
Anco Roofing Systems' creativity in design enables us to provide a wide range of services, furthermore, our experience allows us to produce unsurpassed finished products for each and every customer!
ANCO-Florida's Leading Sheet Metal Fabricator provides custom roofing solutions to roofing contractors and
big supply houses with customized systems, and easy-to-assemble pieces that are tough and reliable. From mono-pitched, gabled, conical, and even domes, we have the best products to meet our customer's needs.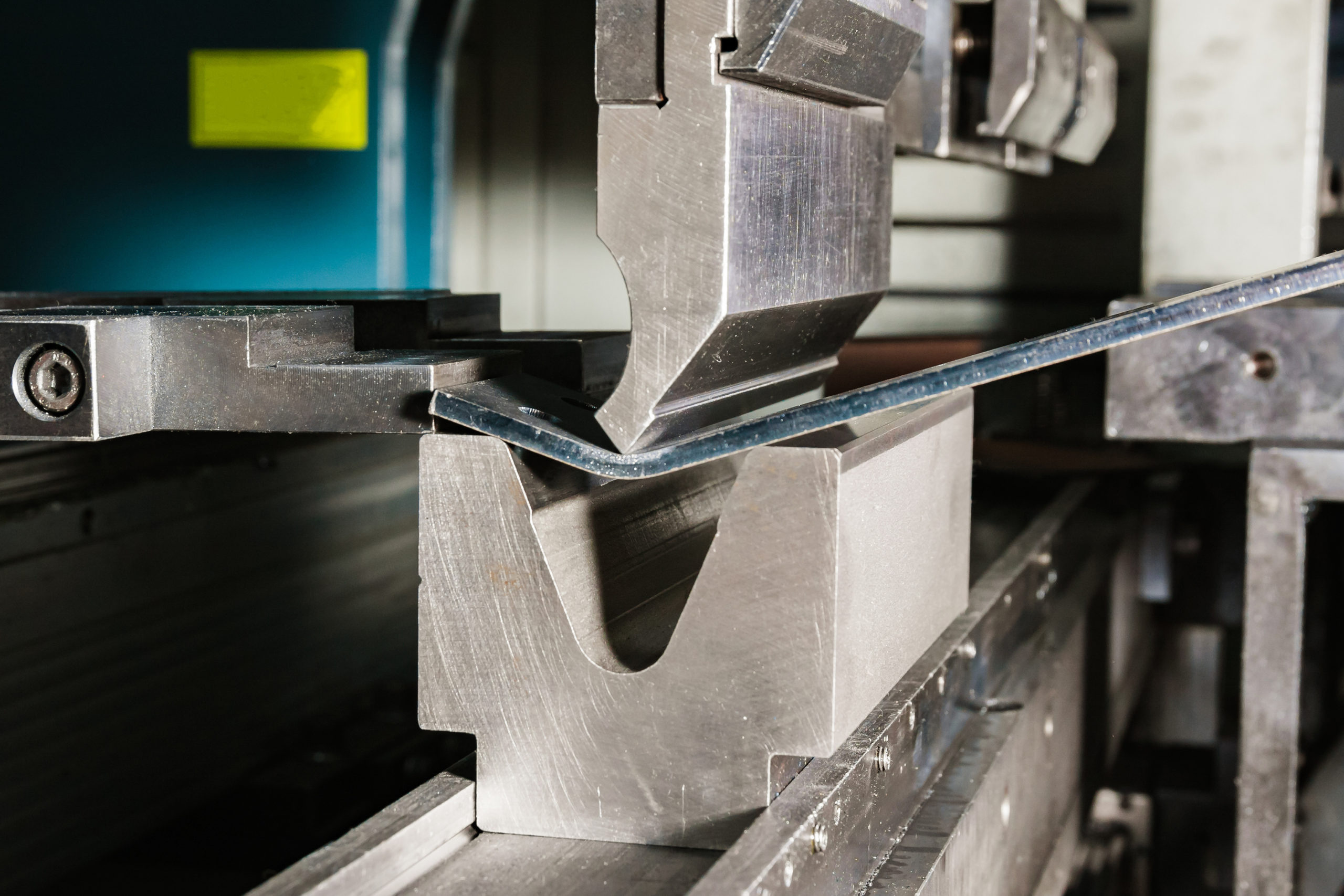 At ANCO we offer metal roof services, brass fabrication, iron fabrication, aluminum fabrication, copper fabrication, and metal bending. In addition, our CNC Fiber Laser Cutter enhances the design possibilities of any project we undertake.
ANCO-Florida's Leading Sheet Metal Fabricator. Our talents extend far beyond just metal roofing systems. If you can draw it, we can make it. From custom metal signs to handcrafted jewelry as well as ornaments and other home decors, the possibilities are endless.
You can find our latest designs and creations by visiting us on Facebook. Be sure to like and follow.
ANCO-Florida's Leading Sheet Metal Fabricator
anco is dedicated to the community
Serving the commercial and industrial needs of Florida, quality service and performance are the cornerstones of our business. Our success in this industry can be attributed to our love of the trade and our drive to provide the highest-quality products for our clients.
Further, we have successfully completed many contracts in this area for private businesses, industrial complexes, and all kinds of commercial buildings. ANCO-Florida's Leading Sheet Metal Fabricator is honored to be an aid in the advancement, modernization, and growth of this community.
ANCO is proud to have an A+ rating with the BBB.
It has been an honor to have earned the trust of hundreds of satisfied customers throughout Florida.
ANCO Roofing Systems – Sheet Metal Fabricator